The Paresh Connect networking event and party will take place on the BLUSH terrace. Although the venue appears to be closed on google, it will indeed be open for our event. Looking forward to seeing you this evening!
Date: Monday, September 11th, 2017, Time: 9PM
Location: BLUSH SB

630 State St, Santa Barbara, CA 93101, USA
In conjunction with the CJ University 2017 conference in Santa Barbara, PareshConnect.com and OPM Pros will be hosting this exclusive networking event and party. We have a lot to celebrate as it is also OPM Pros' 8-year anniversary!
Don't miss the chance to connect with advertisers, publishers and CJ reps. This is a private party, and is only open to registered attendees of the CJ University conference. This event is closed to OPM's and agencies.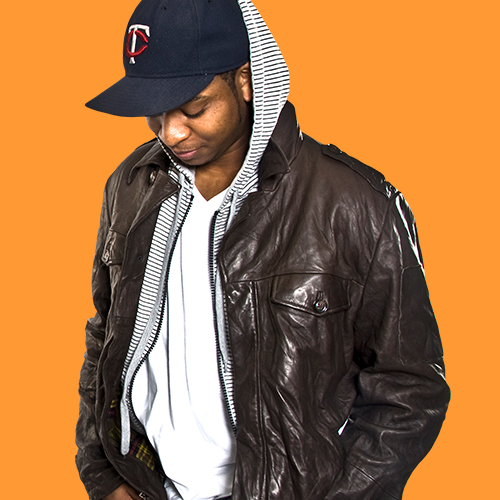 DJ Matty Matt
A Santa Barbara nightlife staple, Matty Matt Moore is notorious for getting a party started. But there's more to deejaying than good taste. Matt's hip-hop mash-ups, dance mixes, and turntable skills are arguably unrivaled and loud proof that spinning is an art form all its own.
This event is brought to you by our valued sponsor: